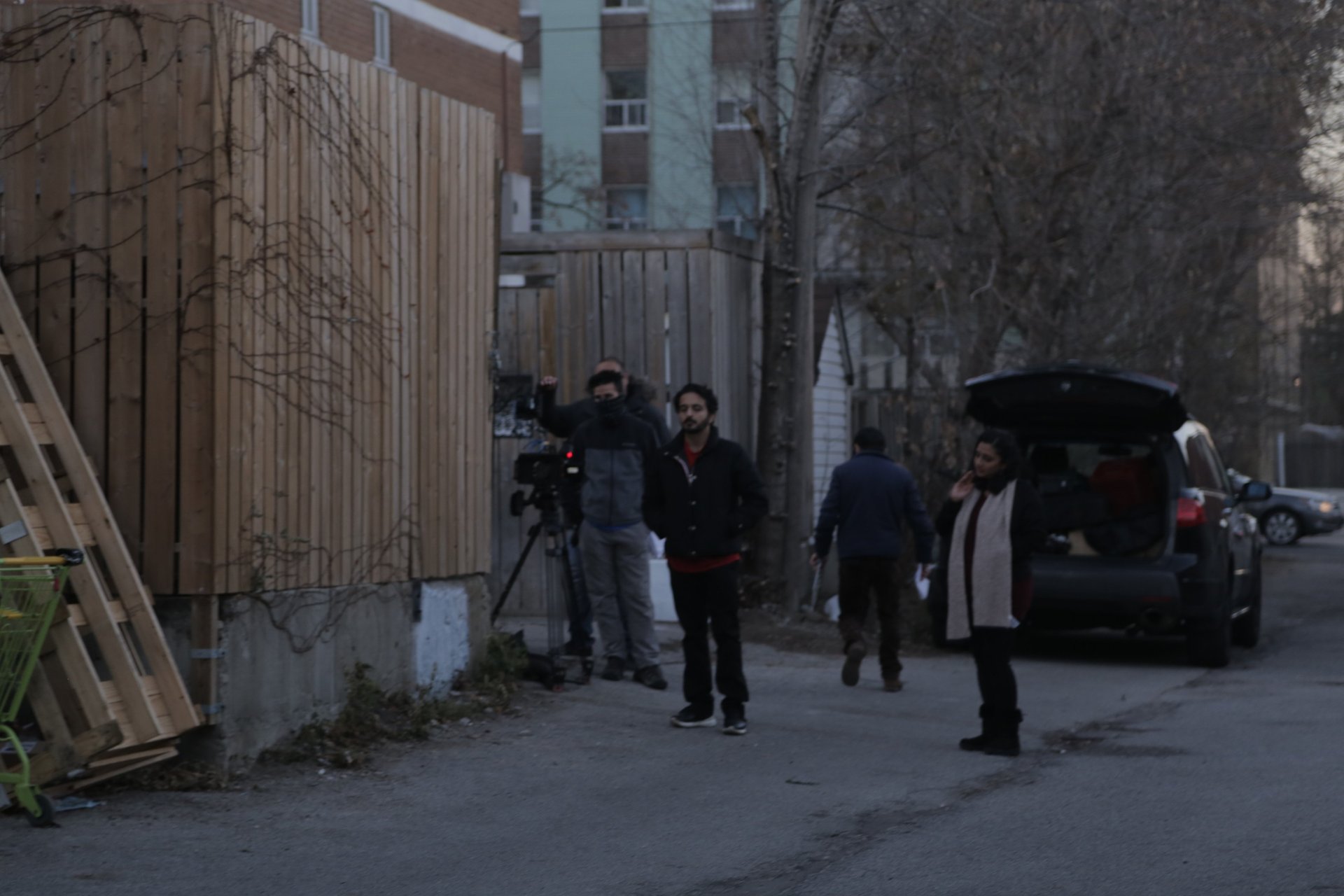 Film Production and Script Development company in Toronto, Canada
'Masala Love'
-
a digital series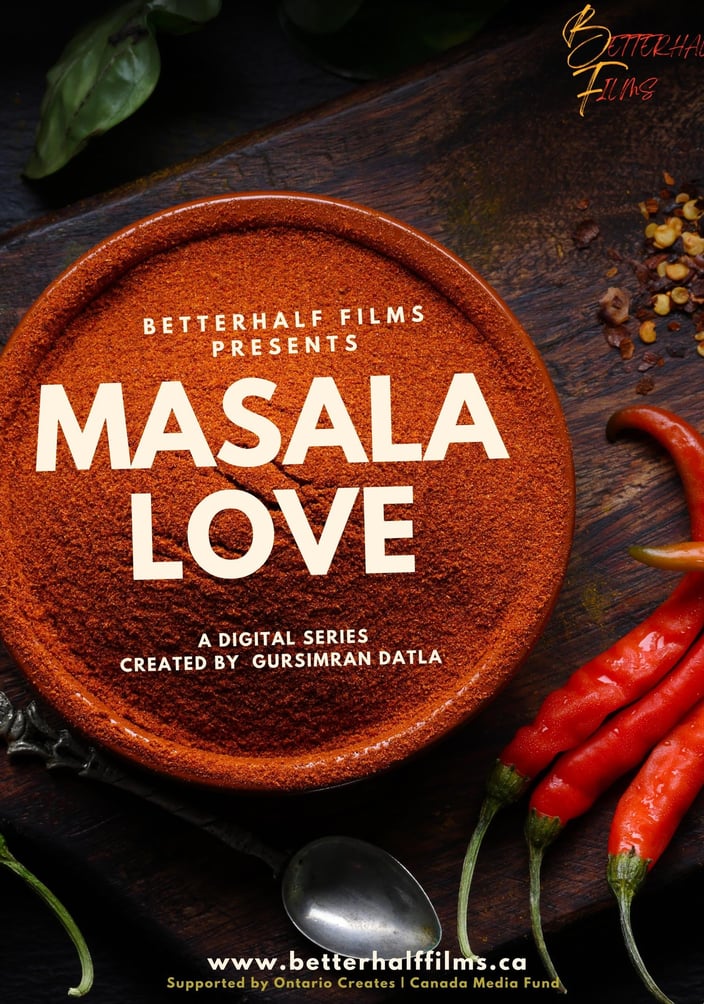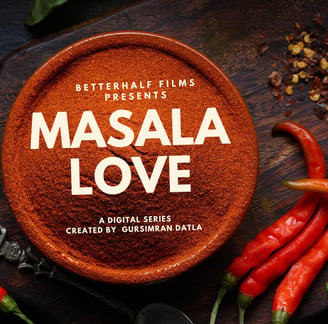 'Masala Love': An Indo-Canadian Digital Series That Celebrates South Asian Humor and Lived Experiences.
Currently looking for Co-Production and broadcast opportunities.
'We Must Now Depart'
-a feature film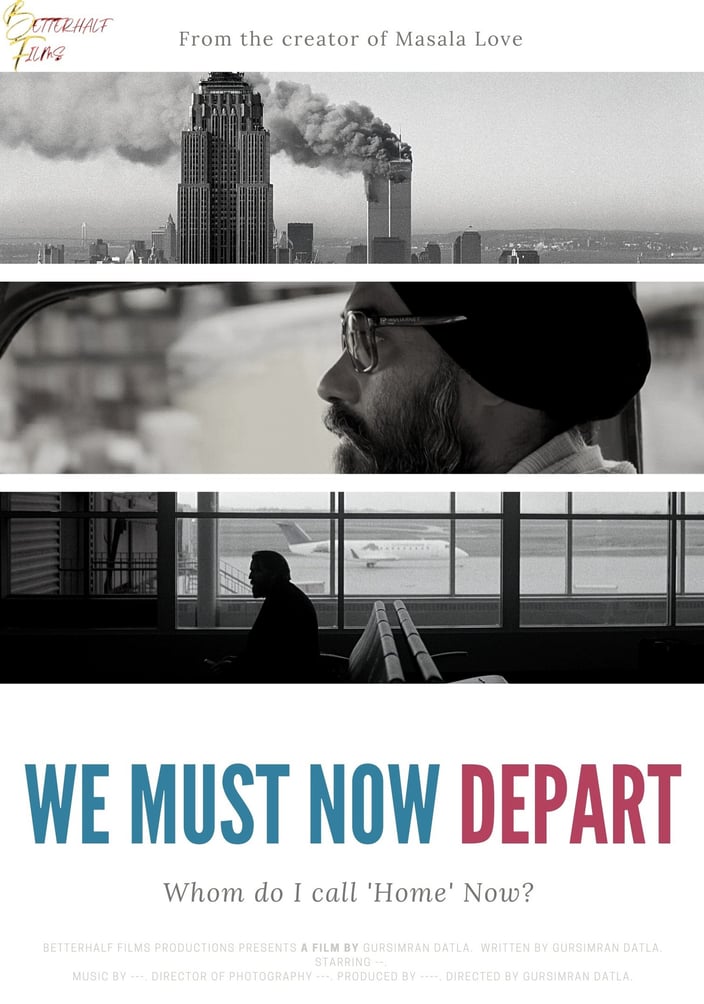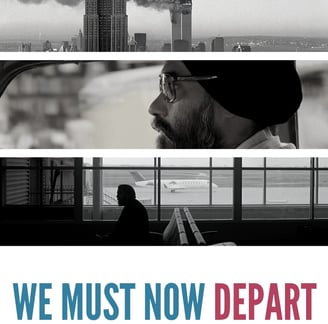 Currently in development, 'We Must Now Depart' set in the aftermath of the September 11th attacks, combines the fictitious scenario of human extinction with the true story of Arjun Singh, a Pakistani Sikh man searching for a cure for his disabled mother while also fighting to rescue his restaurant.
A short recreation of a true story based on the experiences of refugees housed in detention facilities. The mental anguish these refugees endured and their actual experiences are briefly described in this short film titled - 'Soliloquy'.