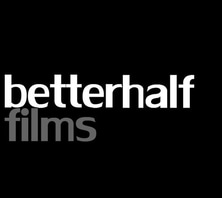 ArtworxTO Spotlight: Gursimran Datla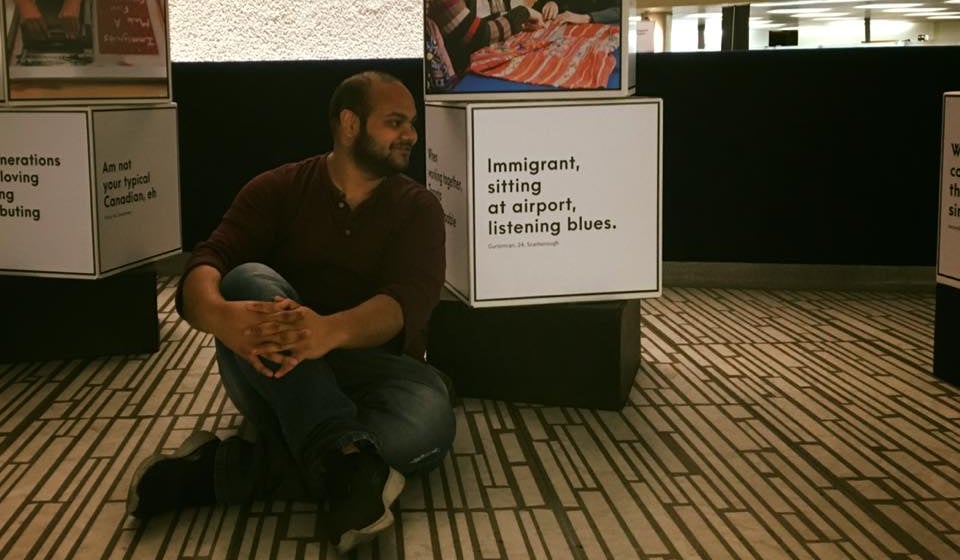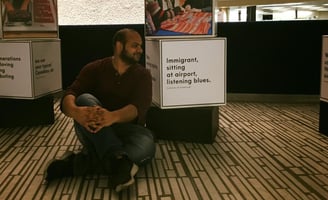 Meet this week's ArtworxTO's Spotlight Emerging Artist Gursimran Datla, a screenwriter and filmmaker, living and working in Toronto, ON. He's a post-secondary graduate in Advanced Filmmaking and Arts Management.
For the past 8 years, Gursimran has been producing short films, facilitating film workshops, and creating events as a film programmer, while also volunteering his time at several film, theatre, and art festivals in Toronto. In 2014, he started a film club to introduce film appreciation studies among underrepresented groups. He also organized 3 Annual Film Festivals. Last year, he was one of the recipients of Toronto Arts Council's Newcomer, and Refugee Artist Mentorship Grant, under which he is currently developing a Comedy TV Pilot based on the lives of South Asian Canadians. As a writer and director, his short film 'Cinnamon Tea' was screened at the South Asian International Film Festival, Toronto (North America's largest South Asian film festival) in August 2021 and at the Emerging Lens Cultural Festival at Halifax, Nova Scotia.
As an artist in Toronto, he is interested in the aesthetics of displacement and how the idea of 'Home' affects our artistic choices and decision-making. Toronto is a home of several immigrant artists, and with his lived experience, he believes that Toronto is the most versatile city to create Art. Gursimran is a proponent of Equity in the arts, supporting the freedom of perspective and celebrating diversity in the arts. With his experience of involvement in different Arts organizations in Toronto, he believes that the enriched and multicultural aspect of Toronto Arts can bring positive change in the lives of its residents.