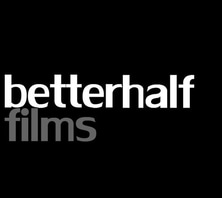 WFF names participants for three 2023 talent programs
Meet the finalists of Producers Lab 2023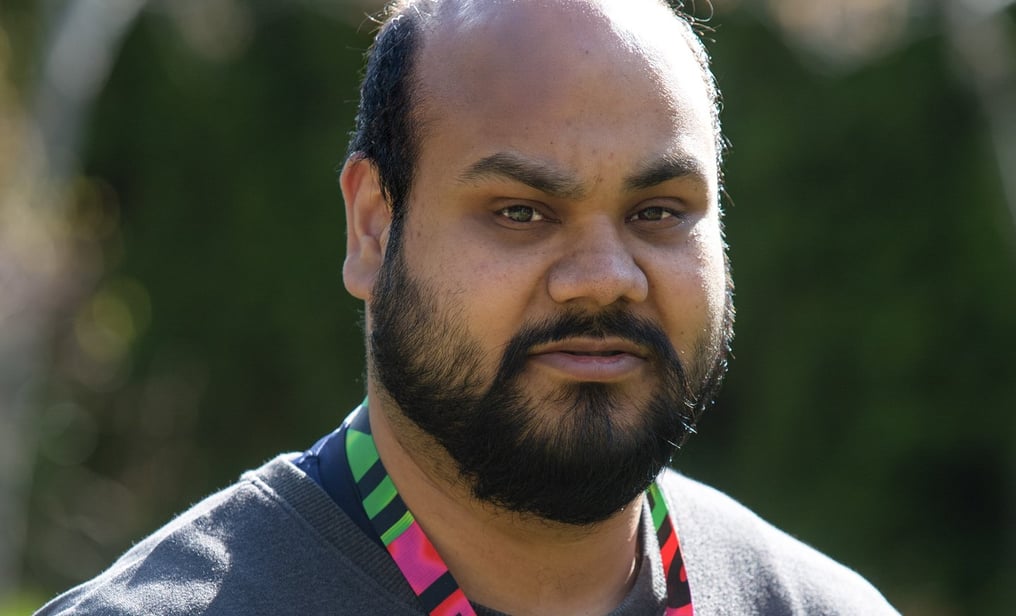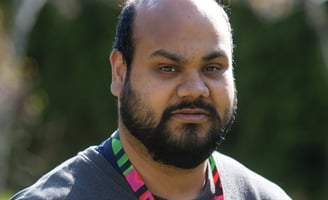 The annual festival has named its Producers and Screenwriters Lab cohorts, as well as the inaugural participants of the Saskatchewan market accelerator.
The Whistler Film Festival (WFF) has named the participants of its 2023 Producers Lab, Screenwriters Lab, and the Saskatchewan Market Accelerator for Producers.
There are seven participants for this year's Producers Lab, which offers development support for producers attached to an original scripted feature. Among them is the 2022 WFF Power Pitch competition winner Jonathan Chuby, a B.C.-based producer developing the screenplay Duck Race.
Other B.C. producers taking part in 2022 are Mariya Miloshevych with the sci-fi drama script Guardian; Kristyn Stilling with Switchback; Nneka Croal with the drama The Awakening; and P.E.I.-born, Vancouver-based Jason Arsenault with On the Edge of Night. Rounding out the participants are two Ontario producers: Gursimran Datla with 'We Must Now Depart', and Diana Dai with Between.
Six Canadian creatives have been selected for the Screenwriters Lab, a multi-phase development program to prepare scripts to bring to market.
Four hail from B.C.: Shaelyn Johnston with the script Jules & May; Ilhan Abdullahi with Lifeline; Giselle Miller with romance drama The Great Black North; and Mark Ratzlaff with Middle of Nowhere.
The other two participants are Ontario's Brandon Hackett with Toughen Up, and Quebec's Katherine Jerkovic with the drama All Invisible Things.
Six Saskatchewan-based producers were selected for the inaugural eight-month Saskatchewan Market Accelerator for Producers, created as a career advancement program for local producers with narrative or factual projects.
The selected producers are Chris Miller with feature thriller Rat River; Kaitlyn Van De Woestyne with the doc On the Edge; Moniquea Marion with unscripted travel series Fuel Up; Natasha Bigeau with the doc SheStrong; Shawn Cuthand with horror feature Private Gig; and Style Dayne Stenberg with comedy series Staffed.
The facilitators for the Producers Lab are Corrib Entertainment's John Galway and WFF talent programs manager Shelly Quade, while mentors include producers Paula Devonshire of Devonshire Productions and Josh Epstein of Motion 58 Entertainment. The Screenwriters Lab is facilitated by Quade and script consultant Ruth Atkinson, with mentors Dennis Foon (Indian Horse) and Tarique Qayumi (Black Kite).
Quade and WFF producer-in-residence and program facilitator Brendon Sawatzky will be the mentors and facilitators of the Saskatchewan market accelerator.
This year's Whistler Film Festival takes place from Nov. 29 to Dec. 3.